Berlucchi's commitment to the promotion of art and culture in our local community remains strong this year, too, as we continue our support of the Teatro Grande Foundation in Brescia.
"Ritorno a un grande amore" (Return to Our Great Love) is the theme for the new Sept.-Dec. 2020 theatrical season, one that will certainly be "non-traditional," but filled with innovative excitement to experience.
Guests will be greeted at the entrance by the Caffè del Teatro Grande Berlucchi, where they can savour our Franciacortas in a stylish, dream-like atmosphere. Let's raise a toast together to the long-awaited return of Brescia's beloved theatre, and let's do it in Great Style!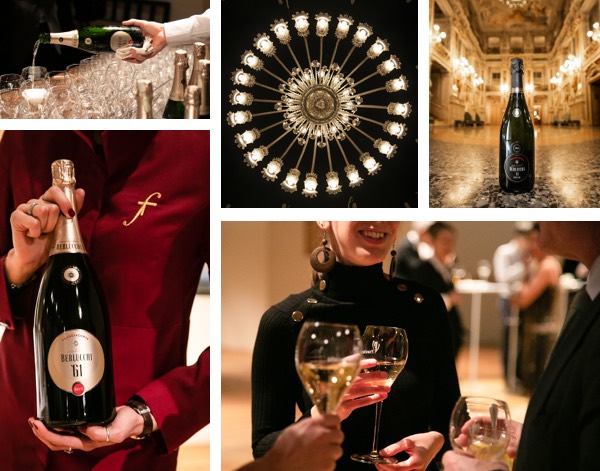 Our Bar is open weekends from 10.00am-8.00pm, although hours may vary with the shows. For full information, go to www.teatrogrande.it/teatro-grande/spazi/il-caffe-del-teatro/