Cristina Ziliani, Berlucchi Director of Communications, is one of the "women of wine" that Cinzia Benzi profiles in Vino: femminile, plurale (Wine, Feminine Plural).

Designed for the devotees of Giunti's Piattoforte web magazine, the book will be introduced by Benzi at Modena's Libreria Ubik on Saturday, 19 November, at 6.30pm. Appearing with her will be celebrity chef Massimo Bottura and Marco Bolasco, Director of Giunti Piattoforte.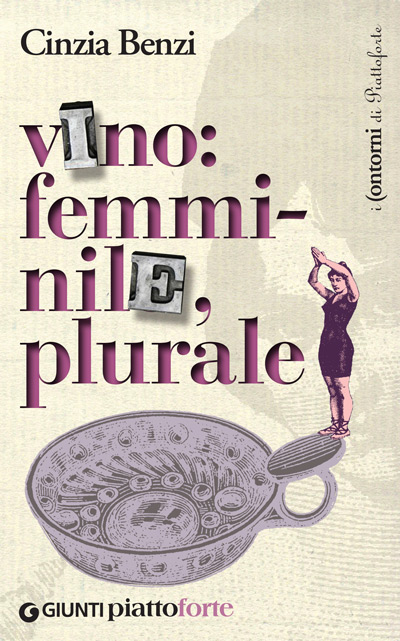 Sharing with the audience unpublished vignettes from their own lives will be women of wine Marilisa Allegrini, Cecilia Leoneschi, Anna Abbona, Silvia Maestrelli, and Cristina Ziliani. Ziliani confided earlier to Cinzia Benzi some fascinating childhood memories of her father, the charismatic Franco, inventor of Franciacorta; for example, mapping out the Mancapane vineyard on foot, along with her brother Arturo, today Berlucchi winemaker and general manager.