The beginning of autumn brings more prestigious accolades for Berlucchi.
Berlucchi '61 Nature, after the Three Glasses awarded by Gambero Rosso, has won the highest recognition, the Three Vines, of the AIS, The Italian Sommelier Association. The award will be bestowed upon this elegant Franciacorta Millesimato during the ceremonial introduction of the 2016 edition of the AIS wine guide Vitae on 29 October in Milan.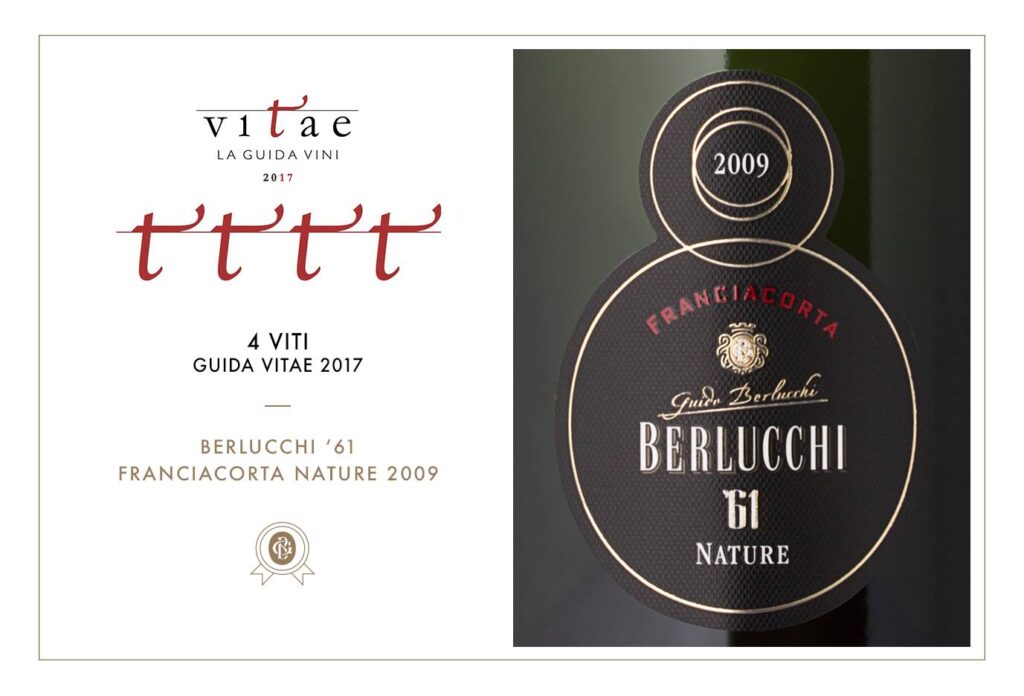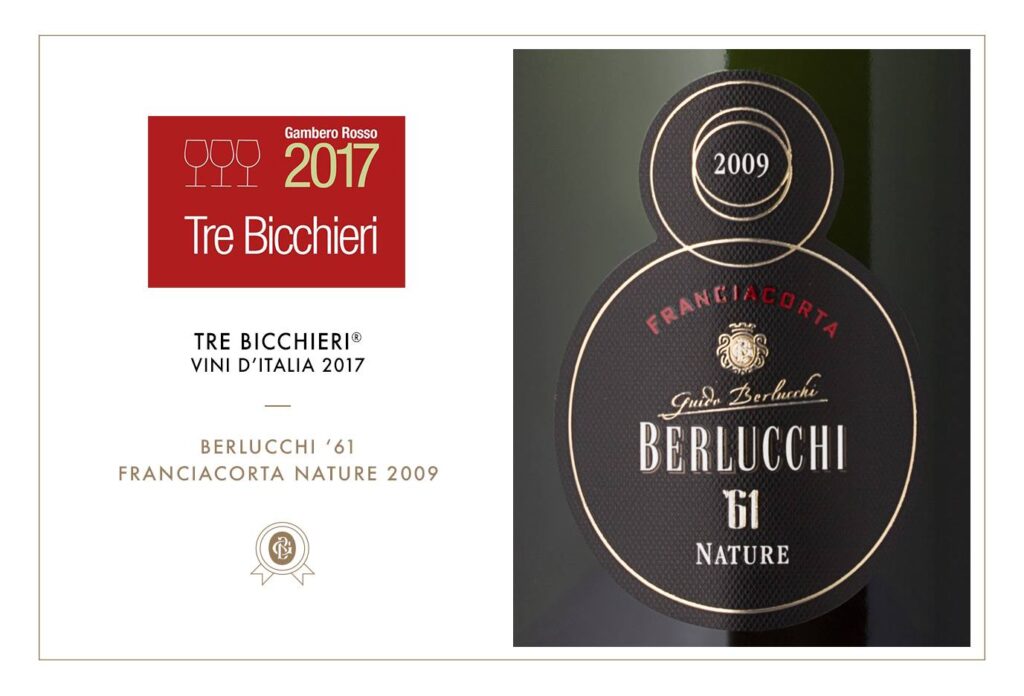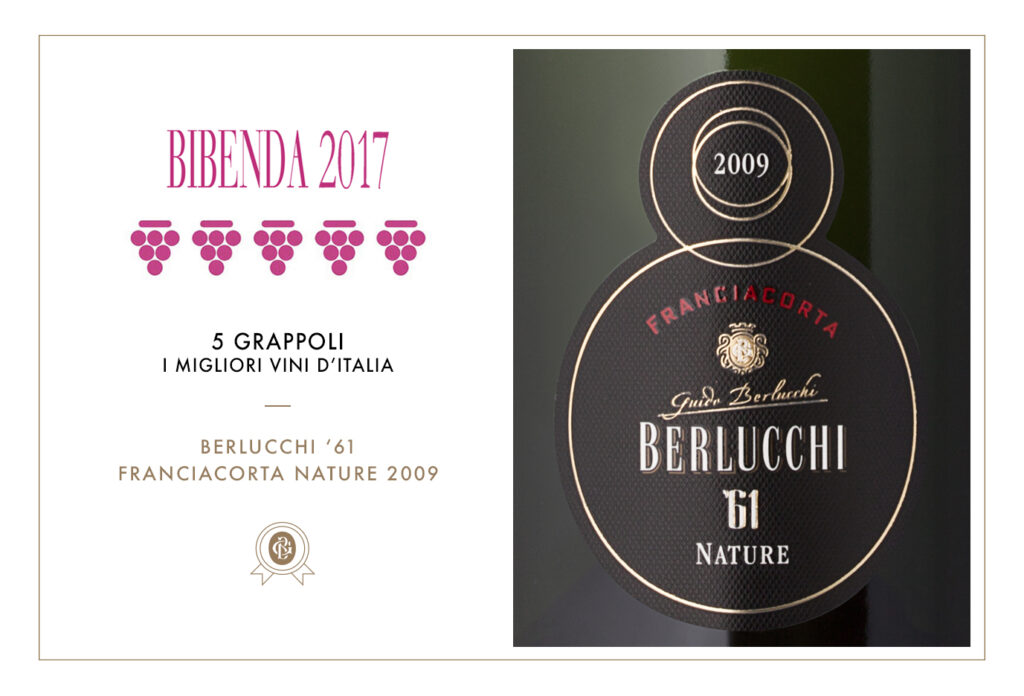 Its complexity and its exceptional longevity have brought Palazzo Lana Extrême Riserva 2007 the coveted Best Italian Wine Award, signalling its place among the 50 best wines of Italy. The jury, led by prize-creators Luca Gardini and Andrea Grignaffini, selected the country's top wines during blind tastings of 300 wines from Italy's most prestigious producers.