September in Franciacorta, one of the Italian regions that recalls in the collective imagination a world of great wines and rituals related to harvest, this year will be even more engaging thanks to the initiatives organized by Berlucchi on occasion of the Festival Franciacorta in Cantina, to be held the weekend of September 15-16.
Organized by the Consortium of Franciacorta, the Festival – in its 9th edition – brings together the entire province of Brescia with a rich itinerary of occasions designed for enthusiasts and all who wish to discover the nature, culture, and food and wine of the most celebrated territory for Italian bubbles.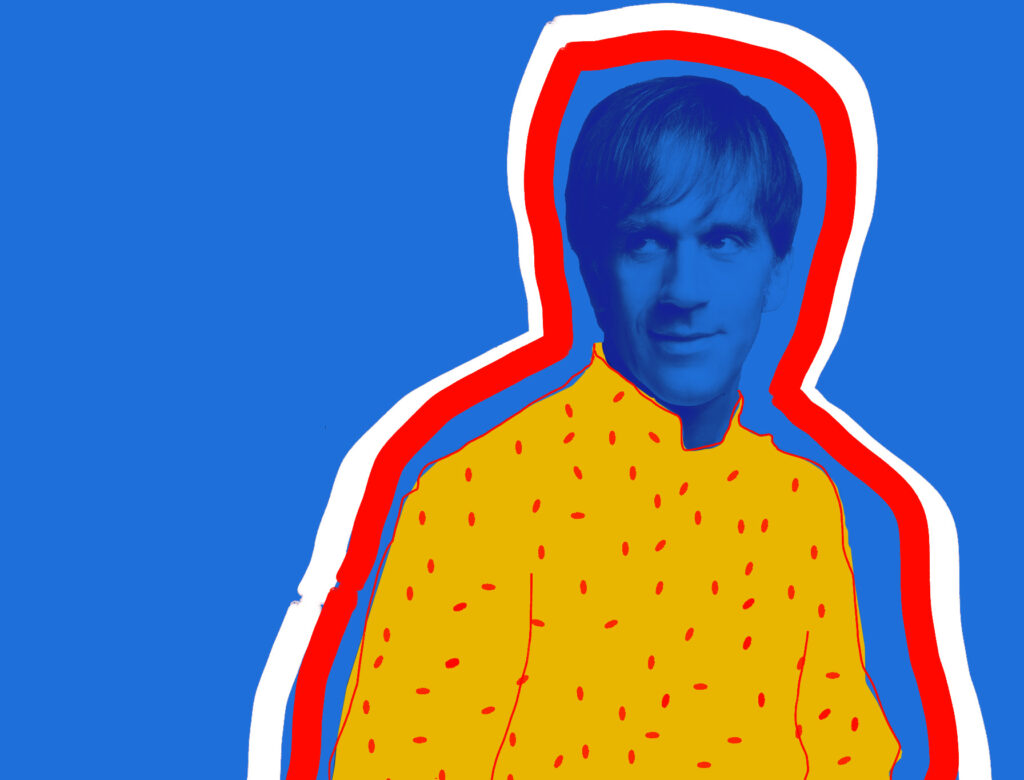 Each year, Guido Berlucchi – Franciacorta's founding estate – participates with an agenda designed to enhance the senses. Saturday September 15 the noted "Berlucchi Social Dinner" returns: a format now considered a "classic" of the Franciacorta social sphere, this year brings forth Davide Oldani, "POP" chef of the Italian culinary panorama. Oldani is entrusted with the creation of an ad hoc menu intimately designed in combination with the elegant Franciacorta wines of the Berlucchi house, among which stands the Berlucchi '61 line, named after the date of birth of the first classical method sparkling wine created by the oenological visionary Franco Ziliani. Chef Oldani will delight the palates of participants with dishes inspired by the harmony and balance of contrasts in a natural and convivial setting with a single, large communal table.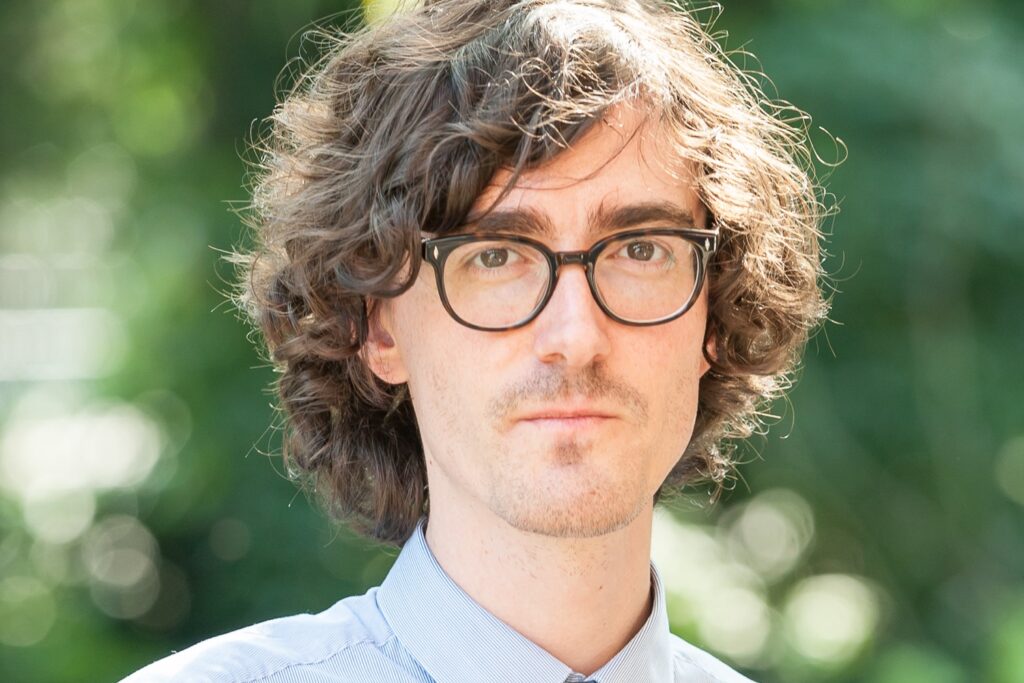 Sunday September 16, senses will be put to the test with "L'Essenza in Gioco", an olfactory tasting experience created by the young and talented Italian Nicola Pozzani, Bespoke Perfumer (Custom Profumiere) of the storied perfume house Floris in London (the only official supplier of Her Majesty the Queen Elizabeth II) and Professor of Olfactory Arts at London College of Fashion and Bern University of the Arts. Nicola Pozzani will guide participants in the analysis of a selection of essences and fragrances to understand their origins and individual characters. Afterwards, the analogies between the wine and fragrance worlds will be "decoded" with a tasting of an exclusive selection I Preziosi from the Berlucchi '61 line.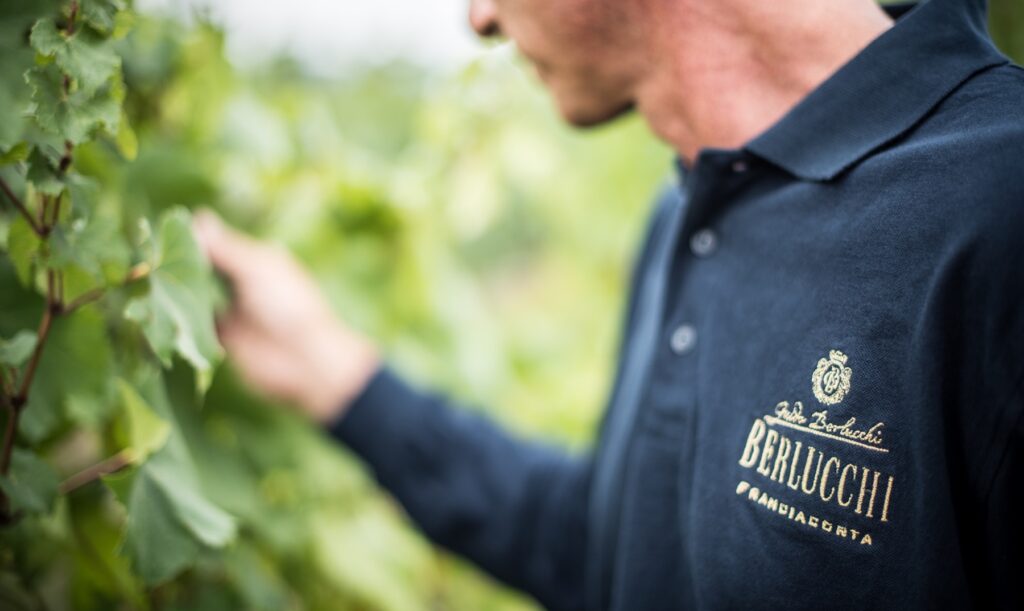 For wine lovers, the weekend is filled with guided tours – by reservation – to the vineyards and to the historical underground cellar, with its endless aging tunnels, where the "treasures" of Franciacorta are kept: precious cuvée and vintages patiently await to become bearers of light and joy both in moments of celebration and in everyday life.