BERLUCCHI'S HISTORIC CELLARS HOSTS "TASTING BICICLETTE,  a Reserve of stories to sample as a cyclistorical collection. Berlucchi's homage to #FranciacortaStageOn the occasion of the passage of the 101st annual edition of the Giro d'Italia through the vineyards of Franciacorta, Berlucchi is pleased to host an exhibit on the "world of road cycling" that explores this centuries-old myth, the "right stuff" of its cyclists, their speed, their stubbornness and perseverence, along with memorabilia that will bring tears of excitement.  
In presenting this archetypal story, Berlucchi salutes the same pioneering spirit and tenacity that has made it the benchmark producer and engine for one of the most prestigious winemaking regions in the world.
The 101st Giro d'Italia, one of the world's oldest road-cycling competitions, will arrive at Iseo from Riva del Garda with the FRANCIACORTA STAGE 2018, the final stretch of the 17th stage of the Giro d'Italia, which, on Wednesday 23 May, will conclude with a show-stopping final lap of 23.0 km "amidst the vineyards" of Franciacorta. 
The race will arrive here engulfed in an aura of excitement, of intense expectation and deeply-felt invovment of the local population, in an area that has produced numerous champion cyclists and which is still today one of the most recognised sources of passion and love of cycling and its machines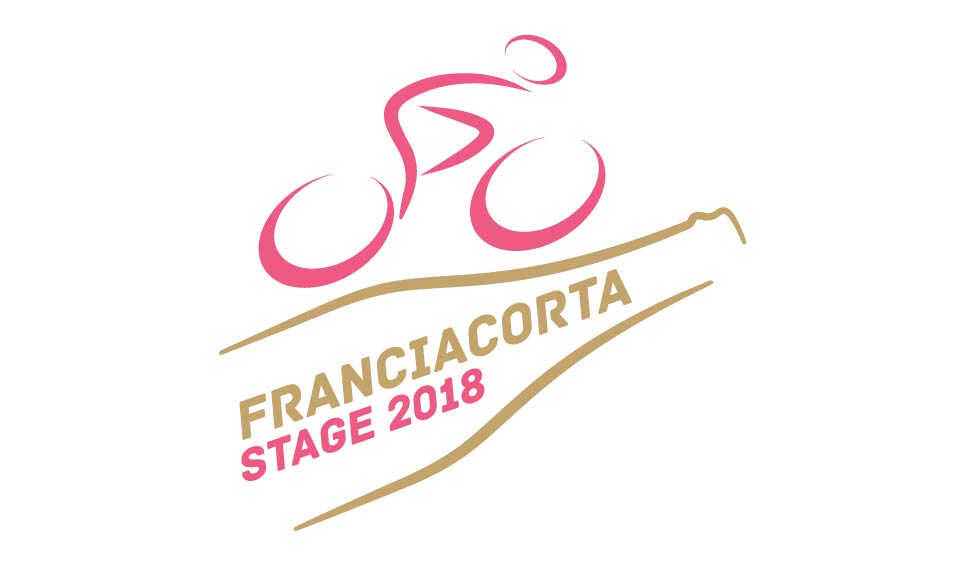 To fittingly celebrate this sport and its spirit, Berlucchi's cellars will be the venue, from early May, of an exhibit entitled "TASTING BICICLETTE, una RISERVA di storie da degustare in una rassegna ciclostorica. L'omaggio di Berlucchi a #FranciacortaStage" (Tasting Bicyles, a Reserve of stories to sample as a cyclistorical collection: Berlucchi's homage to #FranciacortaStage). The show will be installed in the producer's historic winecellars in Borgonato di Cortefranca, in the heart of Franciacorta, a growing area that has proved its ability to develop and promote its wines and its history, one composed of sacrifices and achievements, both elements that link together the worlds of wine and cycling. In addition to the spirit of commitment, other common denominators are perseverence and method, indispensible elements for successfully achieving milestones of excellence, both on the road and in the cellar. The cycling-related objects were selected by curator Luciana Rota from the collection of Gianfranco Trevisan and Gianluigi Stanga, in collaboration with the Cycling Museuns  of Ghisallo di Magreglio and of the Alessandria Città delle Biciclette.
Among the memorabilia will be some of the Campionissmo's jerseys and 13 models of historical bicycles, along with the "ancesters" of the most advanced of today's bikes, such as Olympic champion Giuseppe Olmo's 1936 bike, the 1923 Bianchi Corsa, the sky-blue machine that Fausto Coppi rode in 1949, the year in which the Campionissimo won everything, and Felice Gimondi's wheels of 1974.
So, a "must see" event, with those cycling memorabilia complemented by those of Franciacortas's